INDIVIDUAL BUSINESS-PIZZA COURSE in Europe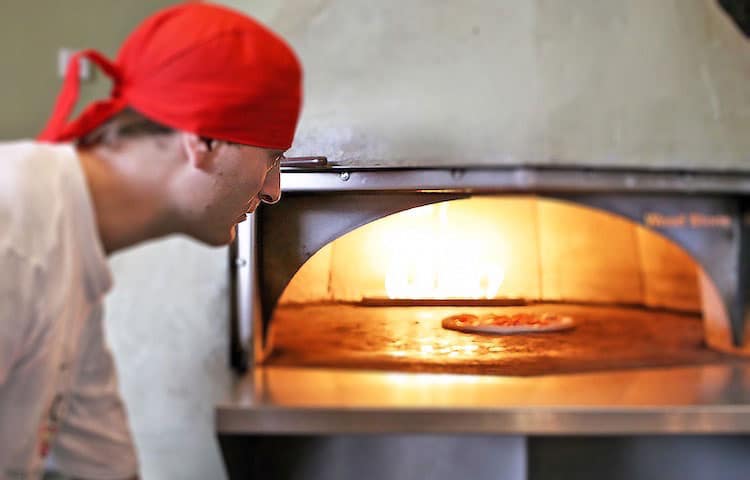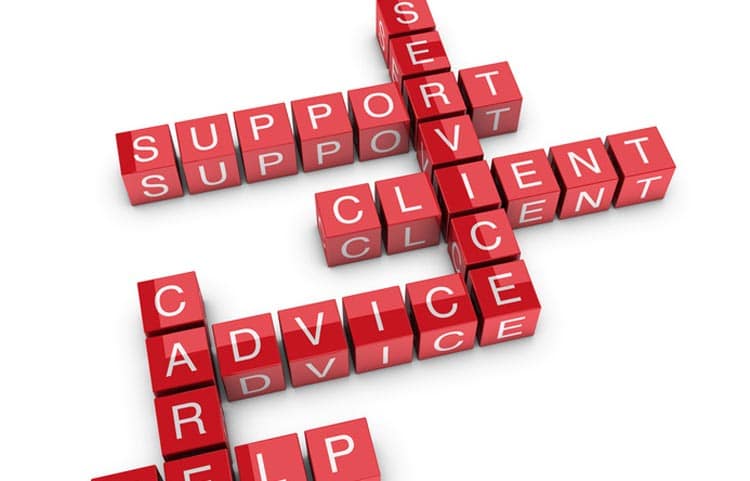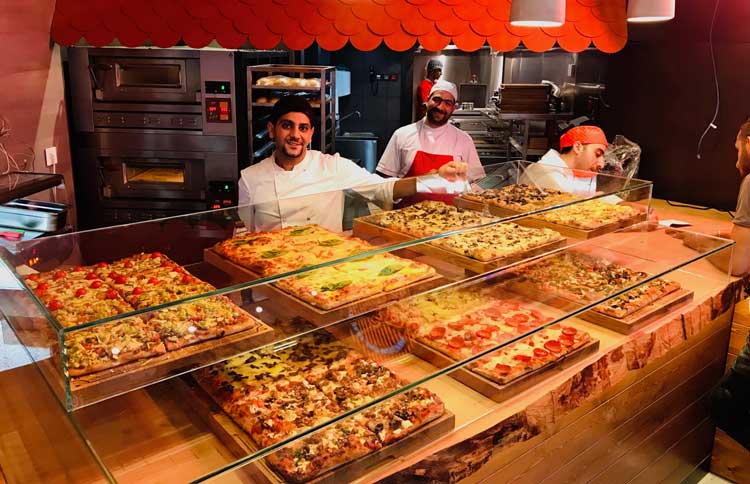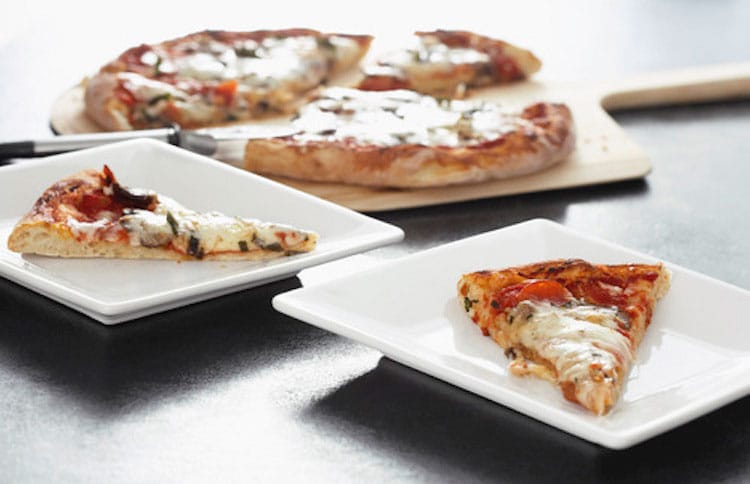 5 consecutive days
"Business-Individual Pizza Course"
Locations:     London – Berlin – Rome – Catania
PRICE

:

EUR 3750,00
The price applies to each of the following pizza styles:
♥

  Italian Classic (Sour Dough-Neapolitan style) Pizza Course
♥

  Organic (Bio) – Classic/Neapolitan Pizza Course**
♥

  Pizza al Taglio" Course (Roman Style
♥

  Organic (Bio) – Pizza al Taglio Course**
♥

  Pizza al metro Course
NEW!  ♥  Whole Wheat Pizza Course**
NEW!  ♥  Multi Cereals Pizza Course**
♥

  Gluten Free Pizza Course (EUR 2650,00)*
The price of the 5-day 
"Business-Individual Pizza Course" includes:
♥

  Tailored consulting to the specifics of your pizza business
♥

  Ingredients
♥

 Bread making (basics)
♥

  Teaching materials (Recipes, photocopies and technical products specs)
♥

  Uniform (t-shirt, apron and bandana)
♥

  Use of professional equipment available in our partner's pizzeria-restaurants for the duration of the course
♥

  Upon completion of the course (and after examination), students will receive an internationally recognized "NPS" diplomas of "Italian Pizza Association"
♥

  Online support after the service
♥

  3 years free updates
NOTE

: 

Schedule can be flexible (Subject to availability). To book specific dates please send us an e-mail
NOTE
:
*
"Gluten Free Pizza Courses" are 3 consecutive days in duration with 5 hours of tuition per day.
Price: EUR 2650,00.
NOTE:

 

**

"Organic", "Whole Wheat" and "Multicereal" Pizza Courses carry the extra charge of

 

EUR 200,00.
NOTE:

 

Courses can be taught using

 the Traditional WOOD-FIRED STONE or ELECTRIC STONE-BASED Pizza Ovens.
Business-pizza setting and training are just part of our services. We collaborate with some of the best Italian chefs and bartenders/mixologists who work with top-tier restaurants, clubs and culinary schools in Italy.
We use a variety of newly developed-natural mix of flours that are low in carbohydrates and high in proteins.
Our courses are based on the teaching principles of "HQHD" (High Quality & Healthy Digestion).
PIZZA COURSE
DETAILS, TERMS AND CONDITIONS
A "Business-Individual Pizza Course" is ideal for small/medium entrepreneurs, who require, individually tailored pizza business "packages".
A "Business-Individual Pizza Course" is a one-to-one training that includes a customized package of business-information. It includes information about the equipment, trading system, use of specific products, pizza business set-up, menu development and custom details related to business). This option includes a pizza consulting package aimed at the specifics of your business and it is designed for those who are planning to open a pizzeria or develop a brand new franchise project.
5 consecutive days in duration with an approximate 6-hour daily training.
An "Individual Business-Pizza Course" usually runs from Monday to Friday from 9:30 to 15:30 or 15:30 to 21:30 and can be booked at any time, subject to availability.
Our courses are designed to train those with no prior training. However, our courses are also recommended to anyone wishing to improve their existing pizza business or perfect their skills building on the prior knowledge.
Our courses and consulting services are managed by qualified instructors and experts recognized by the "Italian Pizza Association" and "National Pizza School".
All prices are quoted in euro. 
For the current exchange rate please refer to www.xe.com
NOTE: 25% deposit is required for each booking. 
All group course dates are subject to variations.  
NOTE: Travel expenses and accommodation are not included in the price. Selected B&Bs/hotels are available within walking distance from the course venue:
100% of our customers, most of whom posses no prior experience of pizza making, manage to open their own successful pizza business within a short period of time. Many of our clients developed their own brand and opened a second branch within 18 months.