OUR AWARDS
Below our winning awards over the past years.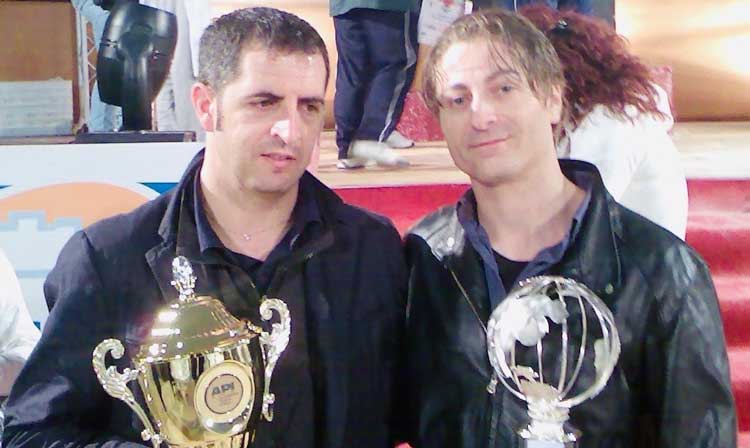 PIZZA WORLD CUP "2007" 
Valmontone (Rome), Italy, 05. – 09. May 2007
1.  PLACE     –     Our Pizza Instructor Francesco awarded "

Pizza World Champion

".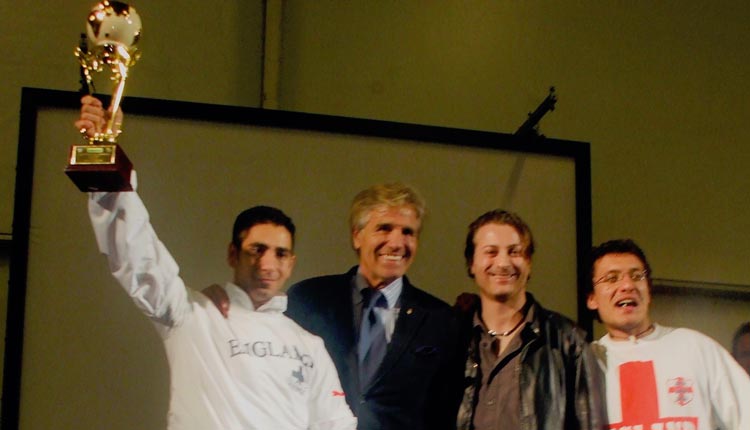 PIZZA WORLD CUP "2008"
Civitavecchia (Rome), Italy, 12. – 14. May 2008
2.  PLACE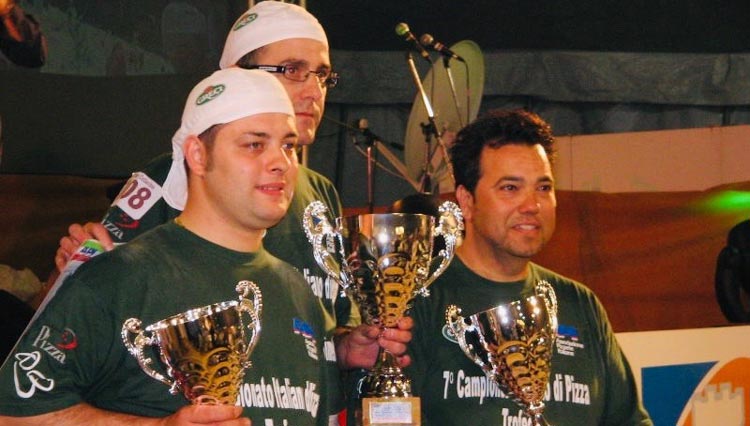 PIZZA WORLD CUP "2005"
Rome, Italy, 10. – 13. May 2005
2.  PLACE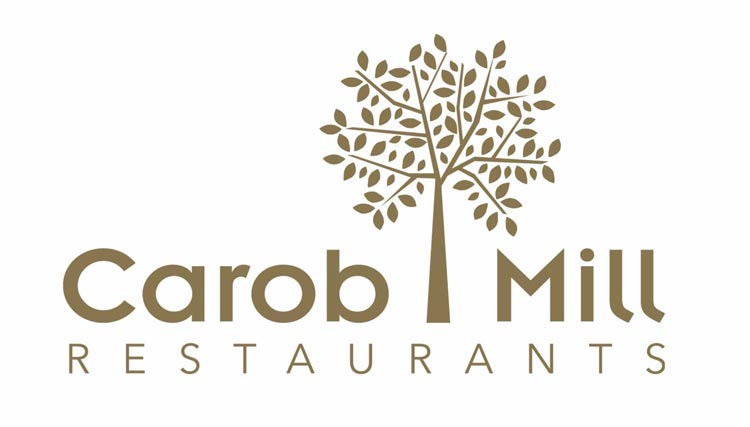 We have provided pizza training and business services to:
"Carob Mill Restaurants LTD" is one of the largest and most successful catering companies in Cyprus.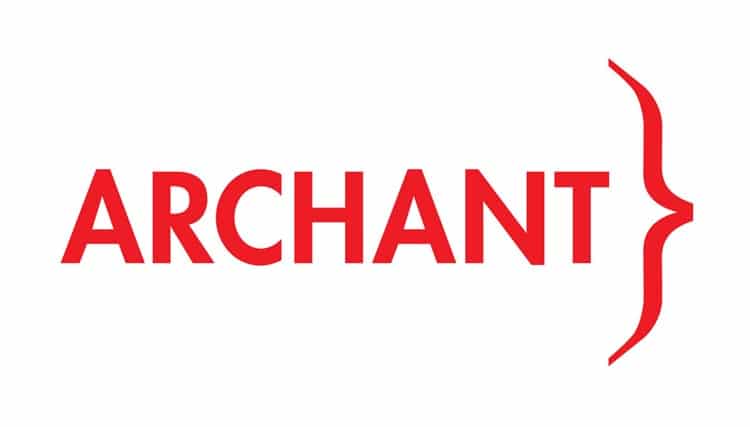 One of our customer was awarded in 2009 by "Archant Food and Drink Awards", as one of the best Pizzeria-Restaurant in London.
100% of our customers, mostly without any experience in pizza, manage to open their own successful pizza business in a short time. Many of our clients develop their own brand and opened a second branch within 18 months. 
Over the past few years we have been growing proudly. "IPC" would like to thank all our students, pizza chefs, pizza-restaurants and catering companies who have benefited from our services.
Our clients success is our best reward, therefore we are ready to guarantee your satisfaction with our 100% money back guarantee.
Since 1997 we have arranged a large number of business-pizza consulting services & training around the world.
"Italian Pizza Consulting" is the English partner of the renowned "Italian Pizza Association". Our qualification is recognized throughout Italy as the highest standard of training available. Based in Rome, "Italian Pizza Association" operates 11 affiliated pizza colleges situated throughout Italy and several associated collaborators based in Europe, USA, Canada, Australia and Middle East.
Our association counts over 13,000, which is a testament to our association standing and reputation in the Italian catering industry.

"Back in 2008 prior to setting up my take away business…… went on Pizza course with this company. Was worth every penny. My customers tell me that my pizza is the best they have tasted – something I like to hear. We must be doing something right as we sell a hell of a lot of pizza. Thanks Francesco." 
Edward (Wexford, 
Ireland
)

"If you want your pizza business to stand out from the crowd and create the most amazing Neapolitan pizza's which not only look different but taste different, Francesco is the person to help you. He is hard working on your behalf to ensure your business has the best foundations to succeed." Helen (Devon, UK)

"Another successful experience"
"We have used the Italian Pizza Course services to open our first pizza shop in Harare, Zimbabwe in 2016 . Soon after opening, the taste and the quality was welcomed by our customers and we have opened the second shop in 2017. Looking forward to a long-terms business relationship." 
Ramin (
Harare Zimbabwe
)

"I used Italian Pizza courses and Services for a training in pizza al taglio in London. The course was very professional and informative, designed to learn fast and to feel comfortable with a new products. I received alot of good advice of how to run a succesful pizza bussines." Irma (Montreal, Canada)